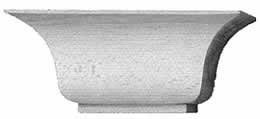 Bottom piece for Regulator Case
$96.00
CLK083186
Ready to be finished, 175 mm wide, 78 mm high, 115 mm deep.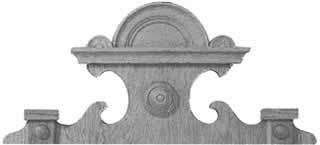 Regular Crown # 082640
$86.00
CLK082640
Partially assembled, veneered crown ready for finishing, 300 mm wide by 137 mm high.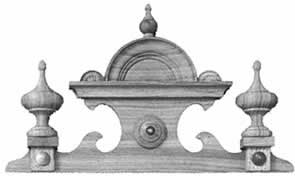 Regular Crown # 086893
$116.00
CLK086893
Walnut Veneered pre cut and finished, including turned wood parts. Ready to be assembled, finish-sanded and stained, 305 mm wide by 180mm high.