Dials to Fit Case Styles 1, 2, 4, 5 & 6
These Dials Fit SELLITA SW200-1, SW210-1, SW215-1, SW220-1 and ETA 2801, 2824 & 2836

Dials to Fit SELLITA SW210-1 and ETA 2801
These Dial Fit Case Styles 1, 2, 4, 5 & 6

Dials to Fit 42 mm 10ATM Cases Styles 12 thru 17
Dials to Fit Unitas / ETA 6497 & 6498 Movements
Our Cases 7, 8, 10 & 11
Chronograph Dials Valjoux - ETA 7750
Pocket Watch Dials
36.5 mm O.D. Dials to fit ETA 2801 and 2836


Omega Watch Dials
Click Here For All The Omega Dials Still Available

Elgin Watch and Pocket Watch Dials
Men's Round Watch Dials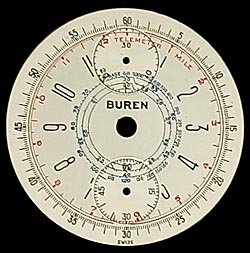 Chronograph Dials - Buren - Venus 170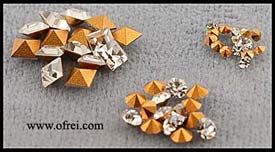 Foil Back Glass Stones For Watch Dial & Case Made in Europe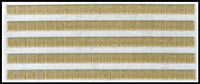 Square Dial Dots
| | | |
| --- | --- | --- |
| | Dial Dots are very popular tool used when doing Quartz Movement Exchanges and retrofitting watches. Use dial dots when, the dial feet have to be removed on the dial in order to use the same dial on a new movement that has feet in different locations. | |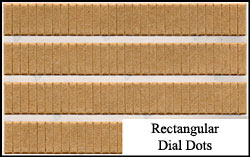 Rectangular Dial Dots
| | | |
| --- | --- | --- |
| | Dial Dots are very popular tool used when doing Quartz Movement Exchanges and retrofitting watches. Use dial dots when, the dial feet have to be removed on the dial in order to use the same dial on a new movement that has feet in different locations. | |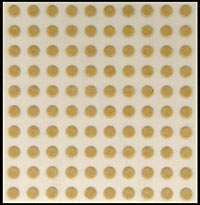 Round Dial Dots
| | | |
| --- | --- | --- |
| | Dial Dots are very popular tool used when doing Quartz Movement Exchanges and retrofitting watches. Use dial dots when, the dial feet have to be removed on the dial in order to use the same dial on a new movement that has feet in different locations. | |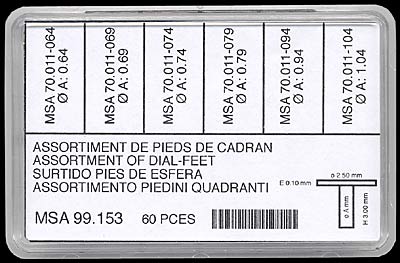 Horotec Dial-Feet Assortment of 60 Pieces
| | | |
| --- | --- | --- |
| | Dial-Feet assortment contains 6 different sizes, 10 pieces each size, a total of 60 pieces. The flat head of the dial-feet has a diameter of 2.50 mm; the length of all dial-feet post are 3.00 mm long. The post of the dial-feet has six different diameters of 0.64 mm, 0.69 mm, 0.74 mm, 0.79 mm, 0.94 mm, and 1.04 mm. | |

Bulk Dial Washers for Watches, 50 Pieces
| | | |
| --- | --- | --- |
| | Do you only need a few Dial washers. Here is a 50 pieces assortment that will get you started and contains sizes from wrist watches up to pocket watches. | |

Bulk Dial Washers for Watches, 100 Pieces
| | | |
| --- | --- | --- |
| | Dial washers, 100 pieces total in this assortment that contains all sizes from wrist watches to pocket watches. | |

Bulk Dial Washers for Watches, 200 Pieces
| | | |
| --- | --- | --- |
| | Dial washers, 200 pieces total in this assortment that contains all sizes from wrist watches to pocket watches. | |


Information for the Novice, Hobbyist and others about ordering Watch Parts correctly.
Don't know the ins and outs about needed information for ordering parts read this.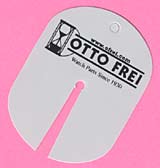 Bergeon 6938 Dial Protection
| | | |
| --- | --- | --- |
| | For those who don't want to scratch and damage their dials while removing hands, this Bergeon dial protector is the tool to use. It's made of resistant synthetic material. Thickness of 0.15 mm. Color is off white with Otto Frei Logo. | |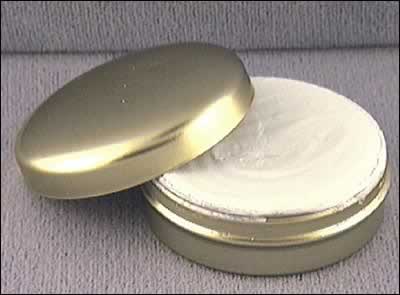 Dial Enamel
Simply apply & heat to fill cracks and chips on enamel dials.

Before applying the dial enamel to the chipped and cracked areas you need to clean the dial as well as possible. Soap, water and a soft brush is an old time method. Others will now use an ultrasonic cleaner will a jewelry cleaning solution, which is different than watch cleaner used on the movement parts. After cleaning the dirt out of small cracks you might not notice them as much or at all.

When the dial is fully cleaned, completely dried, oil and dust free you are now ready to apply the dial enamel material. Place a small amount over the crack or chipped area where you see the metal showing. You want to use just enough to fill the area when the enamel is melted. To heat the enamel over the low heat flame of an alcohol lamp until the enamel begins to warm, soon it will completely flow and fill the cracks and chipped places. You want to remove the dial from the heat before the enamel spreads to areas that you do not need or want it to flow. Excess dial enamel should then be removed and a new shape razor blade is recommended for the removal of excess material.
Dial Protection 70.004
| | | |
| --- | --- | --- |
| | For those who don't want to scratch and damage their dials while removing hands, this dial protector is the tool to use. | |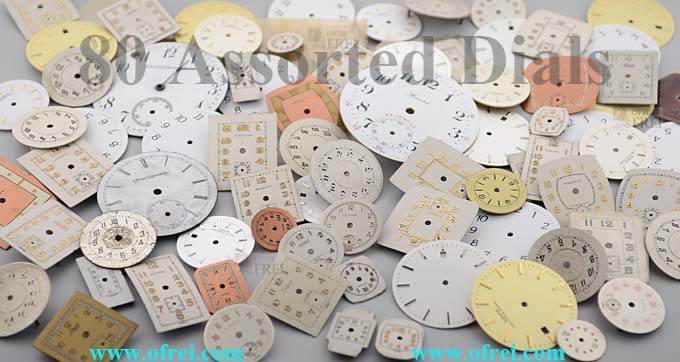 Watch Dial Assortment of 80 Dials
| | | |
| --- | --- | --- |
| | Assorted Watch Dials, use for artwork, Jewelry making or for watch projects. This assortment contains 80 watch dials in a wide selection of sizes and shapes. | |