GRUEN - "CMT" Shape Crystals


GRUEN - "CMX" Shape Crystals
GS "CMX" & SUC "RMS" Rectangular Shape Crystals with 2 to 4 Curved Side Walls

GS Plastic Crystal CMY Shape Crystals
Some GS Crystal Catalog Pages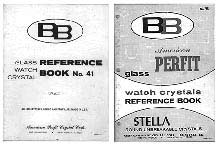 BB Glass Watch Crystal Catalogs
Fancy Shape Glass Crystals.
Finished an Unfinished for Watch Professionals.

Were going to give you two catalogs for the price of one. You will receive the current BB glass catalog with what's available now from BB, plus we'll throw in the 1960s-1970s version as well. The older catalogs contain different shapes and sizes, so if you can find an old crystal catalogs from Federal, Perfit or SUC you can still use them just let us know who's numbers your ordering by.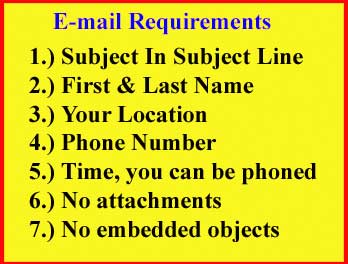 Your cooperation is appreciated.