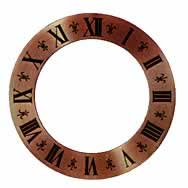 Hour Ring, Copper-plated Iron #121121
$13.95
CLK121121
Copper-plated iron with printed numerals and design, 180 mm outside diameter, inner 125 mm. Made in Germany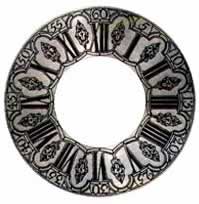 Hour Ring, Spun Brass Pewter-plated # 120836
$45.00
CLK120836
Spun brass, pewter-plated with etched numerals and hammered design. Outside diameter is 205 mm, inner 95 mm. Made in Germany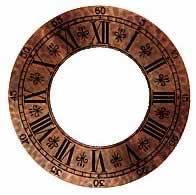 Hour Ring, Antiqued Copper-Plated Brass Hammered
$24.30
CLK120835
Etched numberals, outside diameter 205 mm inside diameter 120 mm, for 85 to 100 mm long minute hands.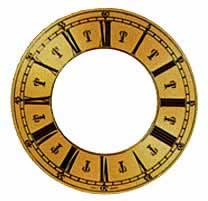 Hour Ring, Brass # 120853
$21.95
CLK120853
Brass rim with spun, curved brass track, printed numberals. Outside diameter 207 mm, inside diameter 107, 5mm high. For 75 to 90 mm hands.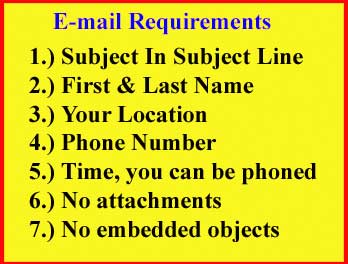 Your cooperation is appreciated.