Replacement Pin 0.75 for BERG-6819

Replacement Pin 0.85 for BERG-6819

Replacement Plunger 0.75 for BERG-6819
| | | |
| --- | --- | --- |
| | Complete Plunger is supplied with spring and replacement pin Bergeon 6819 diameter 0.75. | |

Replacement Plunger 0.85 for BERG-6819
| | | |
| --- | --- | --- |
| | Complete plunger is supplied with spring and Bergeon 6819-1G-0.85 replacement pin pusher diameter 0.85 | |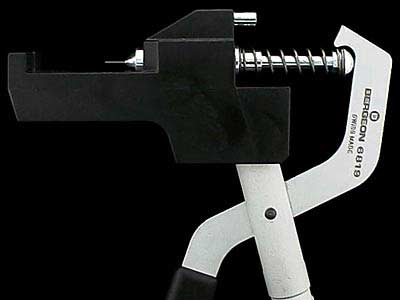 Bergeon 6819 Plier to Drive Out Watch Bracelet Pins
The latest Bergeon Watch Bracelet Tool for removing link-pins. This is an efficient tool used for inserting, removing, and reinserting pins for all types of metal bands which use pins up to 23 mm wide.




Its plastic support prevents damage to the band. Using the set of shims provided as standard accessories, you can adjust the plier to the size of the band. Supplied with a plastic case together with the instructions.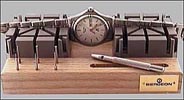 Watch Bracelet Tools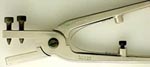 Watch Strap Tools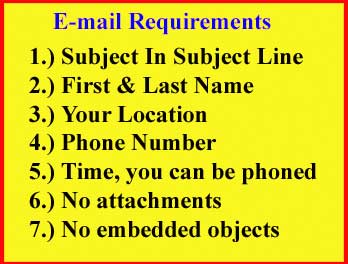 Your cooperation is appreciated.